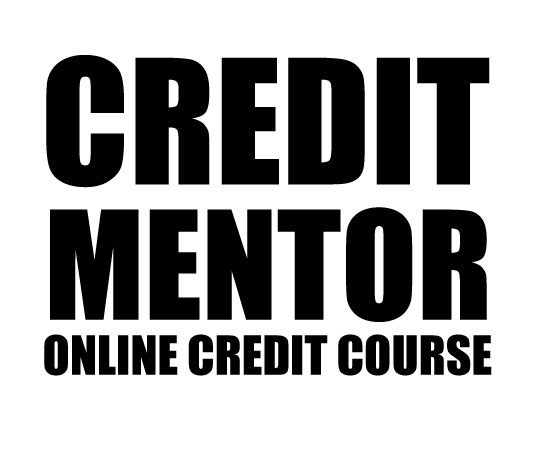 Be a credit expert today!
Would you like to learn a high valuable skills that will make you money for a very long time?
Do you want amazing credit for you and your family?
Are you ready to be the CEO of your own life?
Are you tired of getting laid off?
Do you want to fire your Boss?
Are you ready for a home Based Business?
Interested in making money from home and never picking up the phone?
Just need a computer and WiFi.
Start your Own Credit Repair Business today!
Welcome to Credit Mentor Program
My name is Devin M. Davis. I am an US Marine Veteran Retired, and an expert in credit and been teaching and studying leadership, business, finance, money, motivation and leadership for many years. 
Knowledge Plus Extreme Action Equals Success.
- Devin M. Davis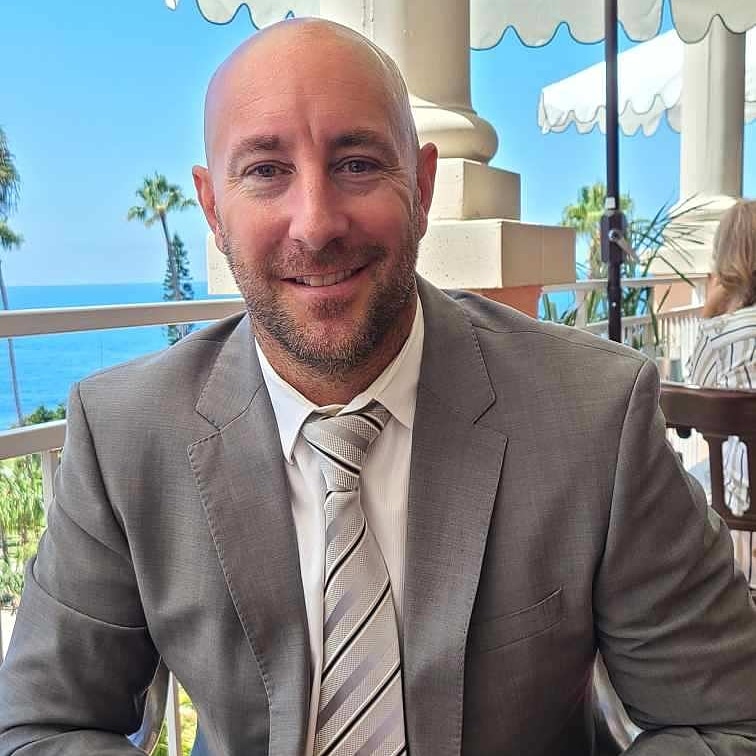 This program will teach you everything about credit, credit repair, tradelines, business credit and much more.


Learn a new skill and invest in yourself today! 


You looking for extra income? or do this full time and make a great income? 


Stop sitting on the sidelines and get in the game!  


This program can be for anyone that is working on improve their credit or financial situation. 


If you ever dreamed about having your own successful credit business? or just have amazing credit or you and your family, this program is for you? 


Become a credit professional today! 


Get ready to win and change your life and everyone's life around you.


Call me today 760-224-6900
Hey Guys, I will teach you a very advanced credit repair program, all about tradelines, hard Inquiry removal, all about credit cards and much more. When you complete the training, you will become an professional in the industry so you can make making income or just have amazing credit. - Devin
Call Now so I can get you enrolled today!
760-224-6900